Seasons Greetings:
Here's a novel notion – I'm sitting in a bar, yet this time it's on the north side of my home county – about 30 miles from where I live.  Old Dallas pals are on a Paso Robles AVA (the real CA wine country!) wine tasting trip, so before meeting them for dinner, I opted to stoke my creative juices by arriving early to write!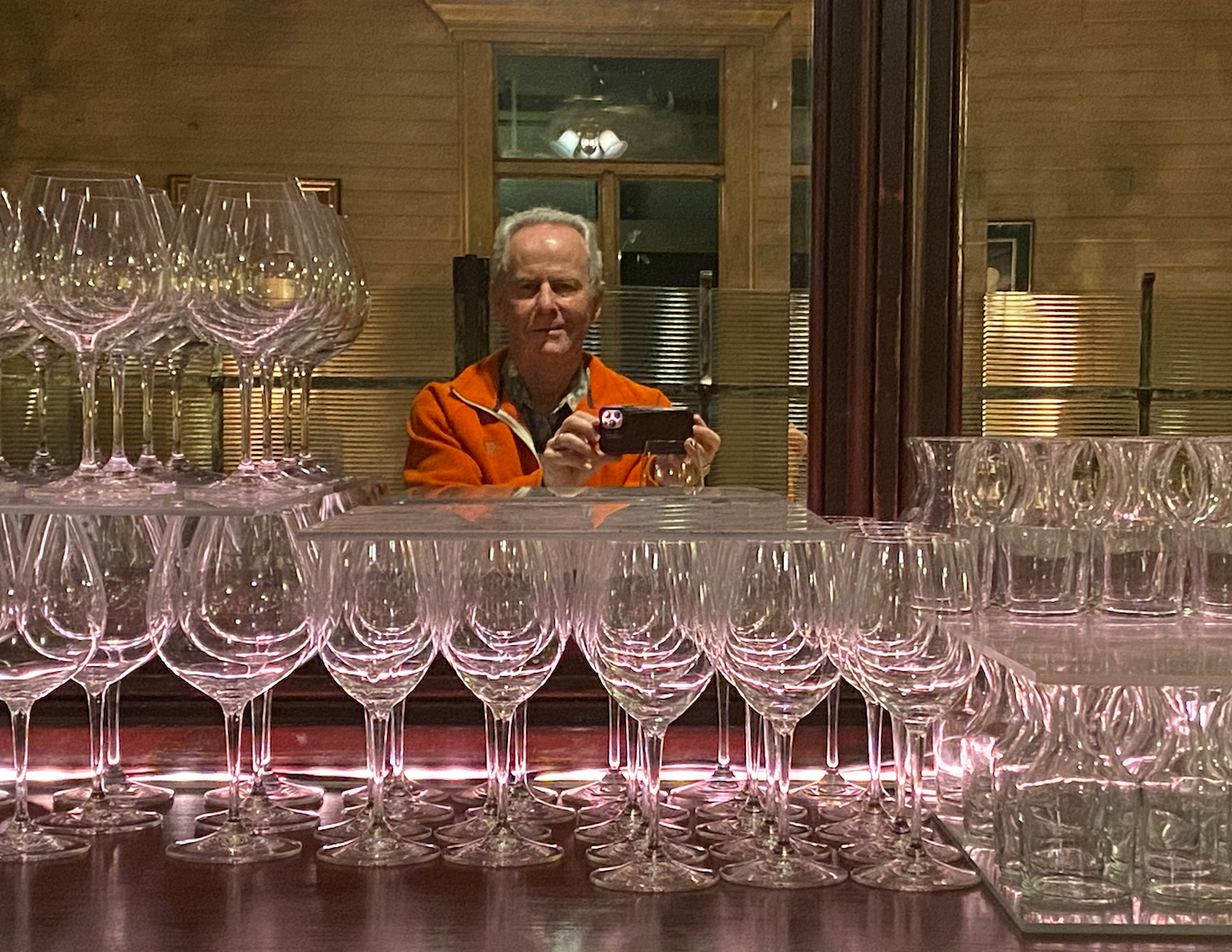 (Who recognizes the location?  First correct response enjoys the next drink on me!)
Let's rattle off more (continuing our November theme) good news to make this season a bit brighter!
First, This Year is almost OVER.  Hallelujah!  We seem to be emerging from pandemic times so breathe a sigh of relief and pat yourself on the back.  Sure, uncertainty abounds – especially given the latest Omicron variant - but navigating through the last two years should provide the confidence we can handle anything 2022 tosses at us.
##
I don't know if you've attended any conferences or made person-to-person client calls, but gotta say it was very gratifying to interact with industry partners and leadership executives at a recent meeting.  Call it "pent up demand" or whatever you want, but here's hoping the coming year sees increased, yet SAFE carbon-based human interaction!
##
Despite disappointing progress against climate warming, I'm beginning to think innovation and technology will ultimately help immensely.  Confidence is not necessarily sky-high, but I look at companies like Planet.com and their ability to provide planet-wide, DAILY data covering all sorts of metrics provides a glimmer of hope.  Once you've finished reading you can learn more HERE.
In a similar space, another company named ESRI uses GIS (geographic information system) technology to tackle a host of economic and societal challenges.   Both rely on a tried-and-true maxim:  What Gets Measured, Gets Done!  Check 'em out.
##
For those who don't know it, I'm helping clients significantly save or eliminate their merchant processing fees!  It sounds like one of those "too good to be true" claims, but customers will vouch for such outcomes.
What I've learned very quickly is just about everyone is mistakenly confident they are paying a good or fair rate or there's nothing that can be done to reduce what might be a significant line item.  Because of this "confidence", the opposite is inevitably true – most are paying WAYTOOMUCH!
In the newsmedia (local radio, television and newspaper) my back-of-the-envelope calculation is merchant processing costs are approximately $200,000,000.  That CAN be halved!  Some might even be able to eliminate this annoying line item on their P & L completely!  All I can think of is HOW MUCH journalism can be funded with $100,000,000.
##
Or such savings might be directed to Research & Development.  There's not a leader who is not vitally interested in finding a new business model (s) to support their mission.  Having said that, many (all?) remain firmly entrenched in survival mode and either genetically incapable of R & D or forbidden by corporate overlords.  Tick Tock Tick Tock!
##
One of the completely cool moments of the year MUST be Captain James Tiberius Kirk (some will know him as 90-year-old Bill Shatner) journeying briefly into the "final frontier" via Blue Origin.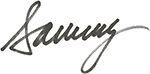 P.S.  Many of you have probably read the "Angels Amongst Us" column Paul Crume published in the Dallas Morning News in 1967, but for those who have not, here's required seasonal reading.  Find it HERE